Documentation
Fulfill your first payment in just a few steps, either through plug-ins or by implementing one of our libraries directly into your app or website.
Explore our demo code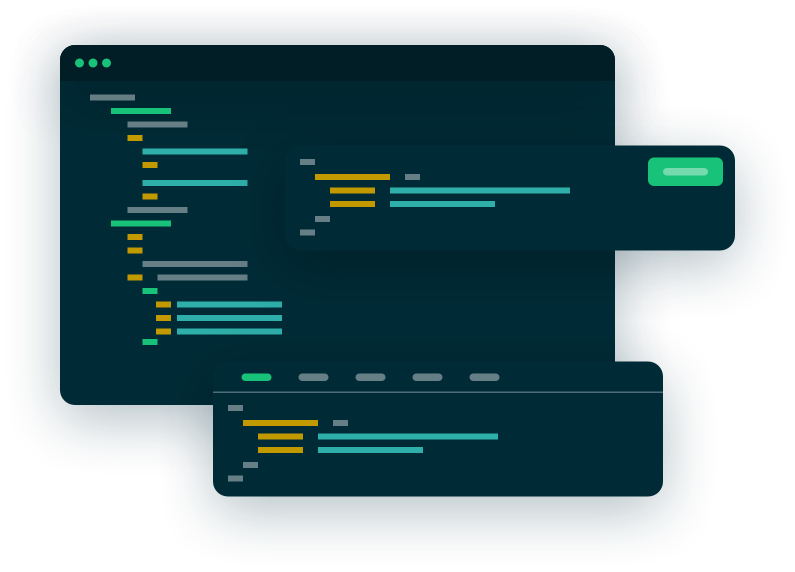 Plugins
If you use a compatible platform, Sr. e-Commerce offers multiple plug-ins which you can download, install, and customize.
Library
You can set-up your app or website so that all transactions occur directly on Sr. Pago.
API reference
Sr. Pago API is based off of HTTP and utilizes OAuth 2.0 for authorization.
Configure your endpoints in tune to our API to receive notifications straight to your account.
Join
Pay dispersion connects suppliers with clients, and processes payments on behalf of connected accounts.
Go Join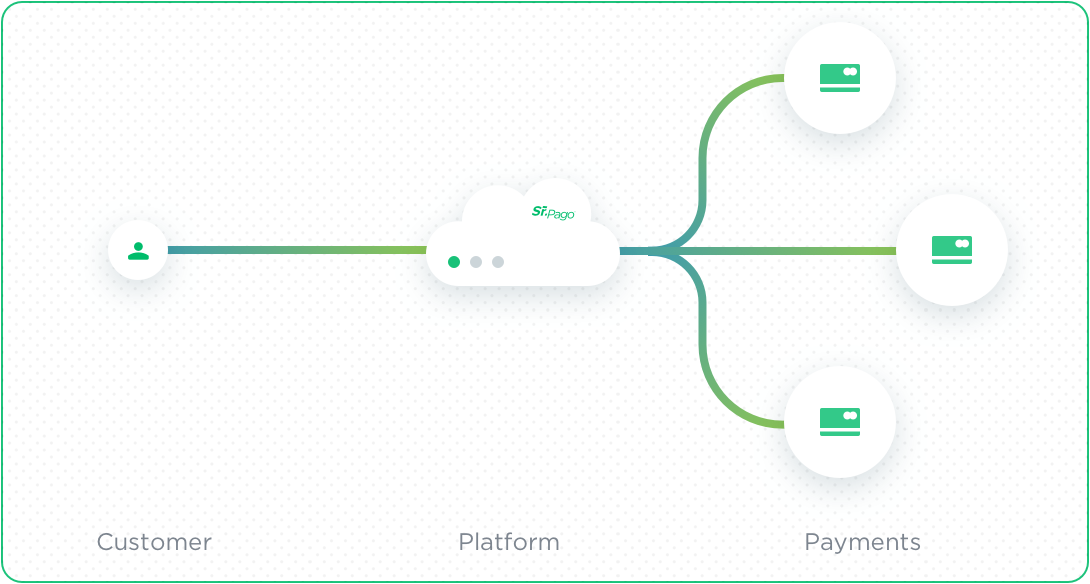 On-Demand
The On-Demand tokenization improves user experience, as it only requires bank cards to be linked once, which can later be used in multiple occasions.
Go OnDemand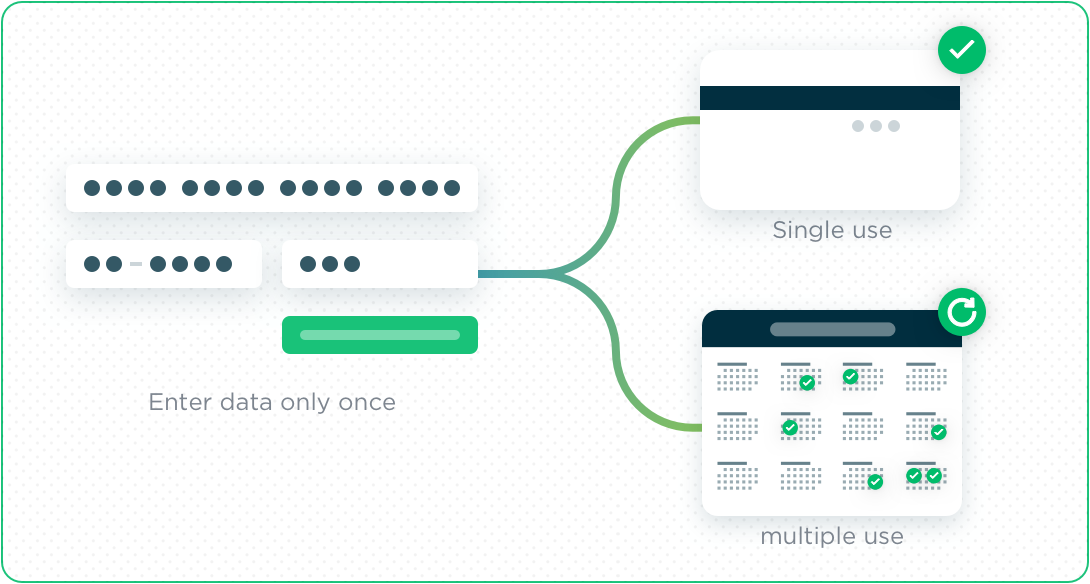 Success stories
Games of chance

"It´s been a serious option thats allowed us to support our growing online operations. Our daily sales have increased by an average of 268% during 2018."

Director of Finance, Pronósticos para la asistencia pública.

Delivery

"We´ve had a 200% annual increase in credit card and debit card transactions. The approval rate was efficient, and the amount of chargebacks are practically non-existent."

Director of Operations, iVoy.

Property rentals

"Thanks to Sr. Pago´s custom-built platform, weve managed to significantly improve our payment system and have been able to automate several processes."

Ceo, Homie
Certifications and alliances